Low Monthly Payments
With strong financing options available, we create the opportunity for our customers to have a lower monthly payment with solar

Federal Tax
When going solar the customer will receive a one-time tax credit of 26%. Customers are encouraged to use that to pay down their bills even faster.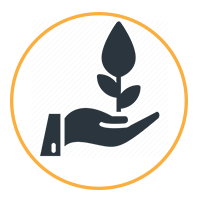 Good For Environment
A solar energy system will offset the equivalent CO2 emissions from over 150,000 pounds of coal burned.

Home Value
Homes with solar energy sell on average 4% more than a home without! It also gets 6% more buyers interested in purchasing a home with solar than without.
Go Solar
WHAT ARE SOLAR PANELS AND HOW DO THEY WORK?
Solar panels are photoreactive panels that convert sunlight into electricity. Over the past decade, solar panels have become efficient, commonplace, and very reliable, contributing to an overall boom in renewable energy usage. But how do they work?
Your solar panels absorb sunlight. Then, that sunlight is turned into direct current (DC) electricity. The DC is sent down into your solar inverter to be converted into alternating current (AC) energy. Finally, that AC current is used to power your home.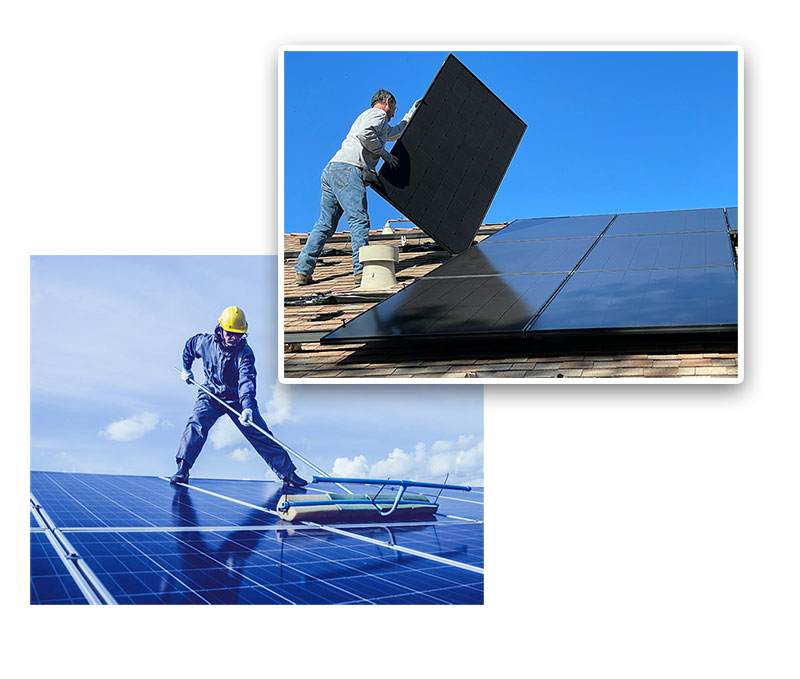 SIMPLE . AFFORDABLE . EFFICIENT .
From initial property inspection and consultation, long term monitoring and maintenance, our company offers an integrated package of solar services, tailored to your specific needs.
Office
215 RXR Plaza
Uniondale, NY 11530
Hours
M-F: 8am – 6pm
S-S: Closed